OUR SERVICES
We Offer One Stop Solutions to Most of the Industry
We are reputable engineering company, offering a wide range of services and one-stop solutions to most industries in the market. With its' fabrication yard in Nilai, Negeri Sembilan, we specializes in the fabrication works of Fiber-Glass Reinforced Plastic (FRP), Steel, and most plastics materials such as Polypropylene (PP), CPVC, PVC and HDPE.
Besides that, we do also provide services such as pump refurbishment work, piping and tank repair, anti-slip floor coating and etc.
Please do not hesitate to contact us now for a free consultation!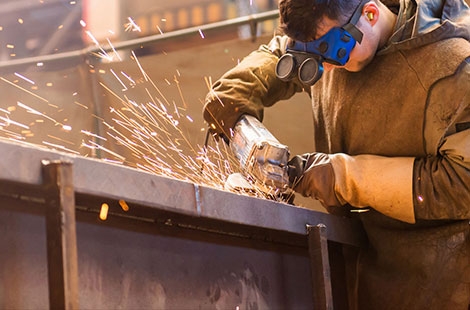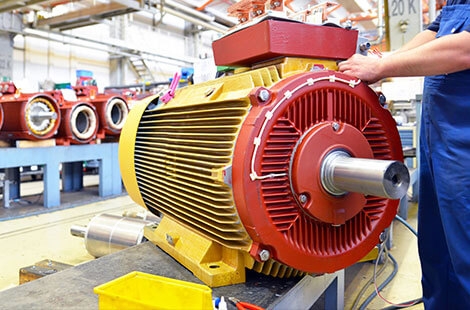 Repair & Overhaul Services